Do you love puppies, and are you in the market for a new puppy from a dog breeder? If so, you may be wondering how to locate the right breeder while avoiding the bad ones and making your selection.
How can you tell the difference between a reputable dog breeder and a backyard business that breeds puppies? Regrettably, not all dog breeders act with integrity and responsibility.
Some individuals are more concerned with making money than with the animals in their care. If you want to know how to make a good call and if you're ready to find the best option for you, keep on reading!
Where to look for dog breeders?
For a lot of people, doing this initial search part might be the hardest move to follow. However & luckily, habibibears.com have got some Ethical Dog Breeders. They tend to produce empathic, intuitive, allergy-friendly puppies for individuals and families that are challenged by disabilities.
With over 30 years of experience, you can't go wrong with them and their team! Find a puppy and a breed that you're going to love, and browse through small, medium, or large kinds.
Everyone will find something for themselves or their loved ones.
Check out different facilities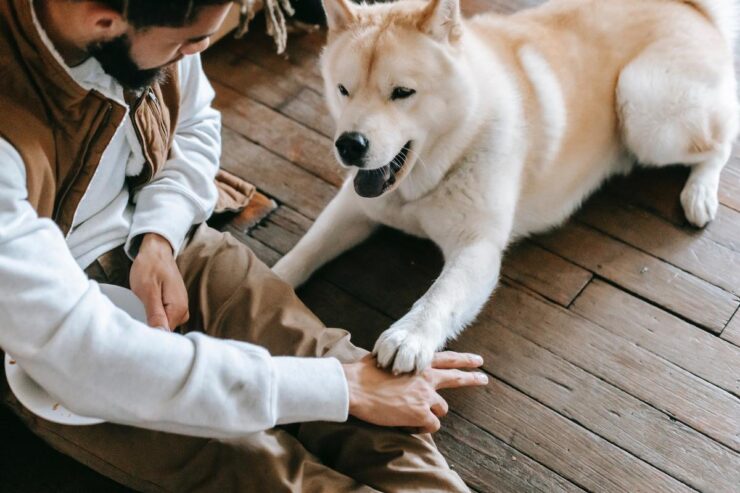 Before falling in love with the puppy, observe the environment in which it was born and raised. You shouldn't commit to just one nearby station that is in your neighborhood, but you should do a bit of homework.
So, examine the breeder. If the breeder rejects your request, you should be wary. Breeders may deny visits for valid reasons (puppies may be too young, for instance, too scared, etc), but they must provide an adequate explanation. Once you are there, you should do a bit of evaluation.
The restrooms must be immaculate + there should be sufficient food and drink provided for all the animals. Look for warm, comfortable sleeping areas that are free of urine and feces. Try to see if everything is as described online, but don't be too annoying or blunt about it.
Find a responsible breeder
Spend time on the phone making proper conversations and commitments with your chosen breeding company.
Set up a time for you to meet their puppies, their mother, and their siblings at the location where they were born and grown.
Accept multiple meetings to confirm that you and the puppy are compatible, as one has to get connected and familiar with the pup.
If your chosen company is legit, they will gladly answer any of your inquiries, as well as ask you numerous questions to ensure that their puppies are going to good homes.
Ask any type of questions you have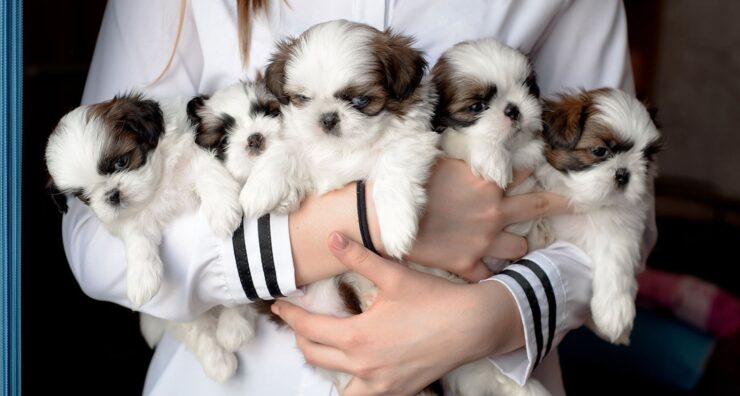 You can trust a respected breeder for the rest of your dog's life, which is just one of the numerous benefits of working with them.
When seeing a breeder for the first time, it's important to come prepared with a list of questions about the breed and the dog. You should do a bit of your online research before you make a lifelong commitment.
Although that puppy might be with you for 10-15 years, the memory of them is endless! So, once you arrive, see their reaction, and how they feel about your set of prepared questions.
Can you get answers, and are you satisfied with everything? Does he or she elaborate and make it easy to understand?
Good breeders are happy to share their knowledge and are invested in finding good homes for their pets.
Be patient
The breeder should encourage you to speak with both parents while you are there. Both parents should be gregarious and at ease around both people and canine companions.
Their descendants ought to exhibit the same positive, sanitary traits. If there is not currently a litter of puppies available, you can add your name to a waiting list, and you should play the 'long game' in this case.
The majority of litters are born in the spring and fall since these seasons are optimum for mating. Responsible breeders give the dams at least a year to rest in between litters to avoid over-breeding.
Don't rush the process, and be patient.
How to avoid bad dog breeders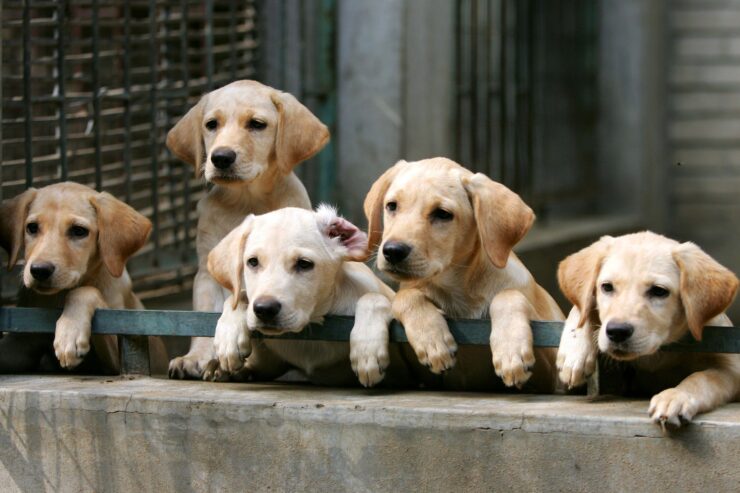 The worst thing you can do if you care about dogs is to buy a puppy from a bad breeder. The only thing worse than buying a puppy from a pet store is doing so, as any real dog lover knows that such a business puts profit before the welfare of its animals.
Now, what are some common mistakes, and how to avoid them? While looking for a reputable dog breeder, be sure to request and check references.
Talk to people who have previously purchased pets from the breeder.
Find out if the breeder is a part of any local, state, or national kennel clubs (such as the AKC).
Most importantly, visit the breeding facility and meet the puppies' parents (mother at least). Also, avoid someone with a bad reputation, along with negative reviews on social & official websites.
Dog medical history & parents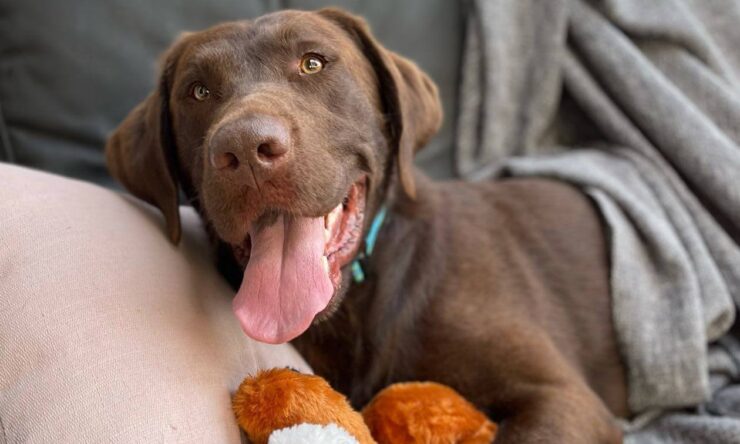 Reputable breeders would gladly provide evidence of health tests, such as OFA and CERF certificates.
They will also inform you of any common health concerns affecting the breed, so you know what to look out for in the long run. After all, you want a dog who is healthy and in its prime state, right?
There is no better method to predict how your puppy will develop than by observing his parents! So, take a look at them and their medical history.
It will offer you an idea of the temperament, size, and appearance of your dog.
In the end, one can have a pleasant and successful (happy & positive experience). Make a smart choice and your future pup will stay thankful & loyal.