London, the vibrant and cosmopolitan capital of England, has an electrifying nightlife that caters to all tastes and preferences. Whether you're a music enthusiast, a foodie, or a culture connoisseur, the city offers an array of unforgettable experiences after the sun sets. In this guide, we will provide you with essential tips for exploring London's nightlife, ensuring that you make the most of your evenings in this captivating city.
Planning ahead: Research popular nightlife hotspots and events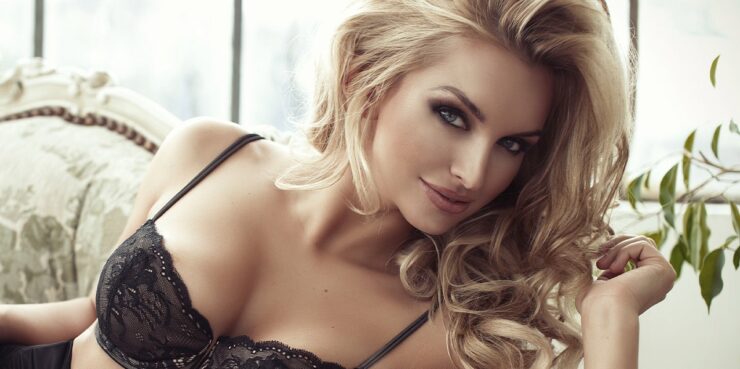 Before diving into London's bustling nightlife, it's crucial to do some research and identify the hotspots that align with your interests. From trendy bars and clubs to underground music venues, the city offers a wide range of options. Keep an eye out for upcoming events, such as live performances, DJ sets, and themed nights, which can add an extra layer of excitement to your evening plans. Online resources, local guides, and recommendations from fellow travelers can be invaluable in discovering the hidden gems and hottest spots in town.
Safety First: Tips for staying safe while enjoying London's nightlife
Like any major city, safety should be a top priority when exploring London's nightlife. Stick to well-lit and crowded areas, especially when walking alone at night. Avoid displaying valuables and keep a close eye on your belongings. It's also advisable to stay aware of your surroundings and trust your instincts.
London's transport system is reliable and operates late into the night, so consider using licensed taxis or rideshare services for added convenience and safety. Familiarize yourself with emergency contact numbers and share your itinerary with someone you trust before heading out.
Transportation options: Navigating the city at night and finding late-night transportation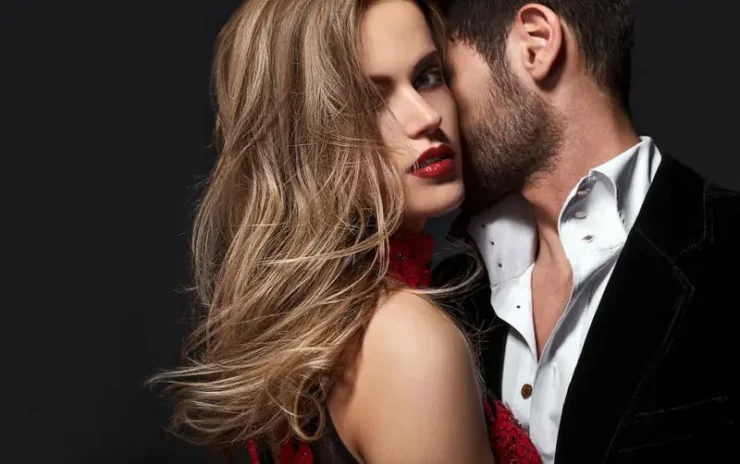 London's extensive transportation network ensures that getting around the city at night is relatively hassle-free. The iconic red double-decker buses and the underground tube system are convenient options for traveling between different neighborhoods. Additionally, night buses and 24-hour tube lines provide late-night transportation.
Consider purchasing an Oyster card or using contactless payment methods for seamless travel. Taxis and rideshare services are also widely available. It's essential to plan your journey in advance, checking the schedules and routes to avoid any unexpected surprises during your night-time adventures.
Unique Experiences: Discovering hidden gems and offbeat venues
Beyond the mainstream attractions, London is brimming with hidden gems and offbeat venues that offer unique and unforgettable experiences. Venture into the city's diverse neighborhoods, such as Shoreditch, Camden, and Brixton, to discover quirky bars, speakeasies, and pop-up events.
Don't shy away from exploring street art, vintage markets, and independent theaters that come to life after dark. Engage with locals, BabylonGirls, and fellow travelers to uncover insider tips and recommendations for the best-kept secrets in the city. These offbeat experiences will provide a fresh perspective on its vibrant nightlife.
Live music and performances: Exploring London's diverse music scene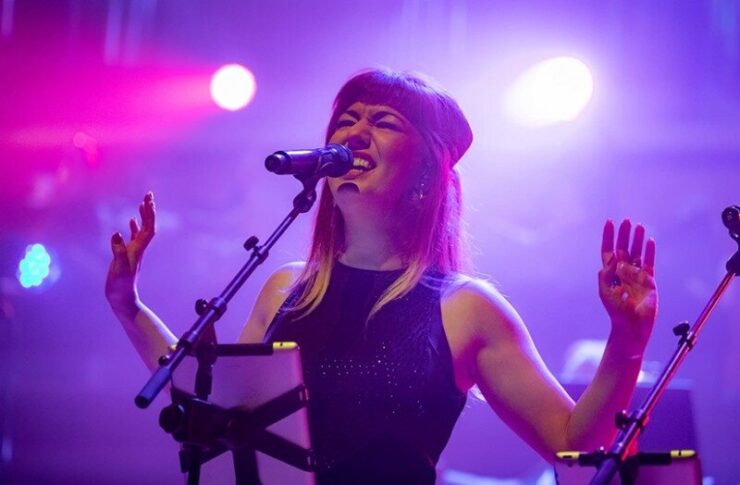 London has a rich and diverse music scene that caters to all tastes. From legendary venues like the O2 Arena and Wembley Stadium hosting international artists to intimate jazz clubs and underground electronic music hubs, the city offers an unparalleled range of live music experiences.
Check out listings and event calendars to find concerts, gigs, and DJ sets that align with your preferred genre. The iconic British passion for live music ensures that you'll find something to suit your taste, whether it's rock, jazz, hip-hop, or classical.
Pub culture: Embracing the British tradition of pub hopping
No exploration of London's nightlife would be complete without embracing the British tradition of pub hopping. London boasts an abundance of historic and atmospheric pubs where you can unwind and experience the local culture. From traditional ale houses to gastropubs serving delicious food, these establishments offer a cozy and friendly atmosphere.
Try out different types of beer or indulge in a classic gin and tonic while engaging in lively conversations with locals and fellow travelers. Pub hopping provides a genuine taste of British hospitality and is a quintessential London experience.
Foodie delights: Experiencing London's late-night culinary offerings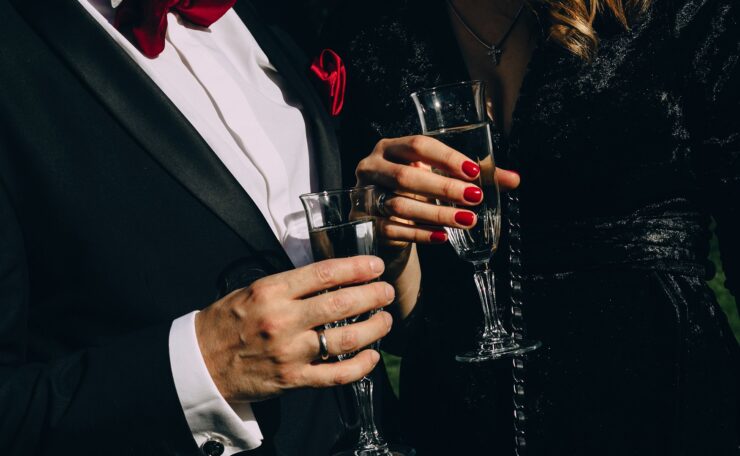 London's culinary scene is renowned worldwide, and the city caters to food enthusiasts at any hour. From street food markets and food trucks to upscale restaurants, the options are endless. Late-night food markets, such as Borough Market and Camden Lock Market, offer a wide variety of cuisines to satisfy your late-night cravings.
Don't miss the opportunity to try traditional British dishes like fish and chips or indulge in international flavors from around the globe. Immerse yourself in London's gastronomic delights and let your taste buds embark on a journey of culinary discovery.
Exclusive clubs and VIP experiences: A glimpse into London's glamorous nightlife
For those seeking a taste of luxury and glamour, London's exclusive clubs and VIP experiences await. The city is home to world-renowned clubs frequented by celebrities and socialites. However, gaining entry into these establishments can be challenging. It's advisable to plan ahead, make reservations, and familiarize yourself with dress codes and entry requirements.
VIP experiences, such as private booths, bottle service, and celebrity-hosted events, can elevate your night out to extraordinary heights. So, dress to impress, sip on bespoke cocktails, and dance the night away in the most glamorous corners of the city.
Festivals and themed nights: Joining in on the city's festive atmosphere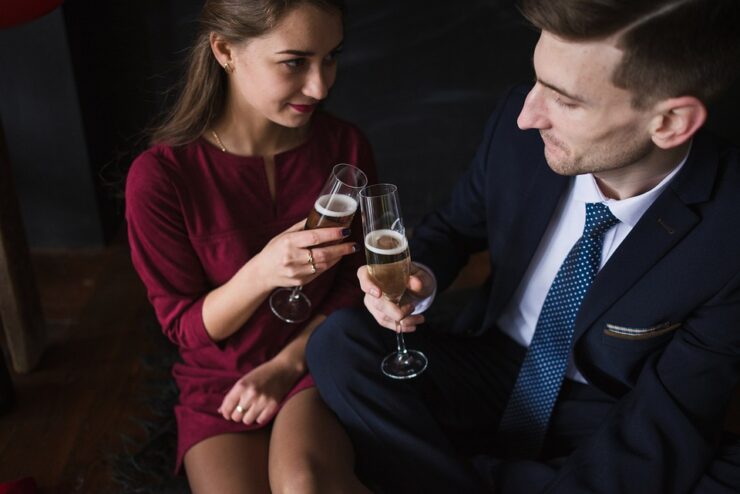 London embraces its festive spirit throughout the year with a myriad of festivals and themed nights. From colorful carnival celebrations to masquerade balls, there's always something happening in the city that adds an extra layer of excitement to your night out.
Keep an eye on event listings and consider planning your visit around popular festivals like Notting Hill Carnival, Chinese New Year, or Pride in London. These vibrant events provide a unique opportunity to immerse yourself in the city's diverse cultures and celebrate alongside locals and visitors alike.
Cultural highlights: Exploring museums, theaters, and art exhibitions at night
London's cultural scene extends beyond the daylight hours, offering night owls the chance to explore museums, theaters, and art exhibitions after hours. Several museums, including the British Museum and the Victoria and Albert Museum, host special late-night events where you can enjoy exhibitions, talks, and performances.
The city's world-renowned theaters also offer evening shows, allowing you to experience the magic of the stage long after the sun sets. Immerse yourself in art, history, and live performances during your nocturnal exploration of London's cultural treasures.
Conclusion
London's nightlife is a tapestry of diverse experiences, blending tradition with modernity, and catering to a wide range of interests. By planning ahead, prioritizing safety, and exploring the city's hidden gems, you'll be able to create unforgettable nights and leave with memories that will last a lifetime.
So, get ready to embrace the vibrant energy of London after dark and embark on an adventure that will showcase the city's captivating nightlife scene in all its glory.