When you will study deeply about the dazzle and sparkle jewelry industry, you will come across various harsh realities like human right abuses, ecological destruction, etc. Large areas of vegetation are cleared out to dig the earth and extract the precious metals like gold. It is also said that gold mining is a very destructive industry. It not only destroys our environment but also contaminates the drinking water with harmful elements like cyanide and mercury.
This is the reason why we should focus on making environmentally friendly jewelry. Many brands these days are working hard to bring jewelry to you that are eco-friendly. But how can you identify them? Here are some points that will help you understand what brands generally do to make jewelry environmentally friendly and how you can recognize it:
Vintage and recycled metals: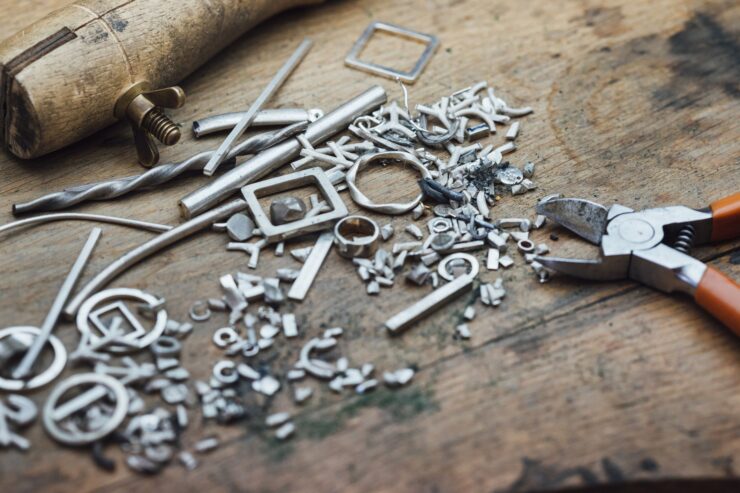 With many other metals apart from gold in circulation today, you should consider choosing recycled metals. The quality of recycled gold is the same as the one extracted or mined but do you know an amazing thing about it? The recycled gold does 99 percent less damage to our environment. It helps in protecting our environment from various issues like global warming, ecotoxicity, eutrophication, acidification, etc.
Non-toxic polish and washes:
Many manufacturers coat their jewels with harmful chemicals such as cyanide in order to polish or clean it. But do you know that such chemicals can be deadly for the workers? Many workers got cyanide poisoning by working with it. They must not use their hands to handle the acids, otherwise it will be fatal for them. You need to look for a jewelry company that does not use such toxic substances to polish the jewels. You must definitely consider this point while buying eco-friendly jewelry.
Non-polluting and clean production: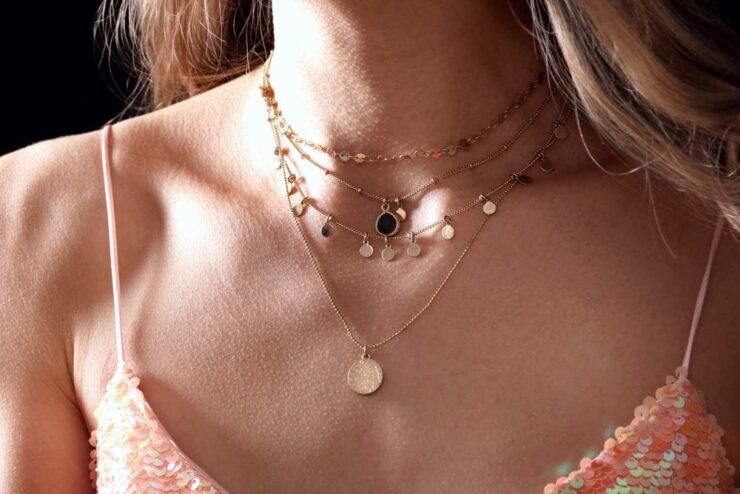 If you are so concerned about the environment, then you must be aware of the rising issues of improper disposal of harmful materials by the textile industries. It is responsible for creating a lot of pollution. Same goes with the jewelry industry. It releases toxic elements into the environment and pollutes it. The plaster that is used by manufacturers is directly dumped into the sewage system or water. A brand who makes eco-friendly jewelry dumps the plaster in a special sewer so that it does not damage our ecosystem.
Eco-friendly packaging:
When we talk about environmentally friendly jewelry, we cannot forget about its packaging as it also plays a major role. Generally, you will find that materials like virgin paper and virgin plastic are used to pack the jewels. But you have to ensure that the material used for the packaging must be environmentally friendly. Recyclable and compostable packaging are the sound choices to pack the jewelry.
Benefits of Buying Eco-friendly Jewelry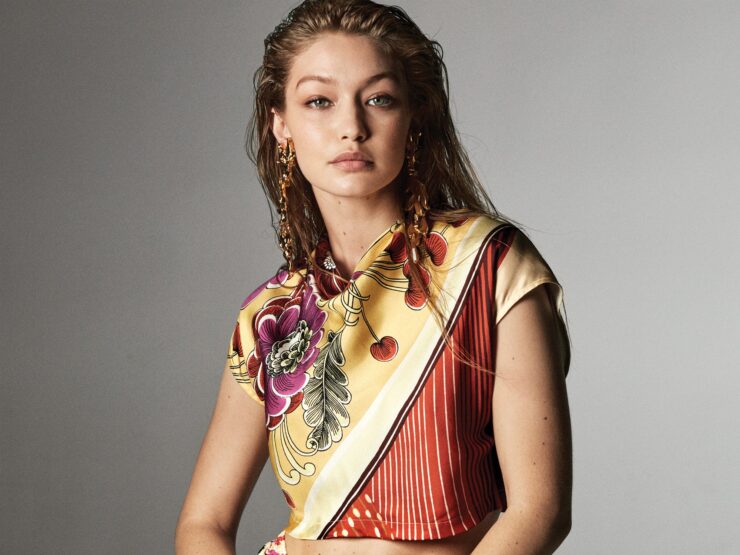 1. Fair price tags
Perhaps the main disadvantage of eco-friendly products in many cases is its price tags. Since there's generally a more demand for ethically mined jewels, the cost is often a lot higher than other types of mining.
However, this is not an issue with eco-friendly gems. Numerous jewelers are presently doing whatever it may take to assist with reducing the prices of the gems. This includes utilizing recycled metals or ethically mined diamonds in their jewelry pieces, however it ordinarily implies making minor changes that fundamentally impact the actual outcomes' costs. While some environmentally friendly adornments can be expensive, many are more reasonable than regular gems options.
2. Huge variety and designs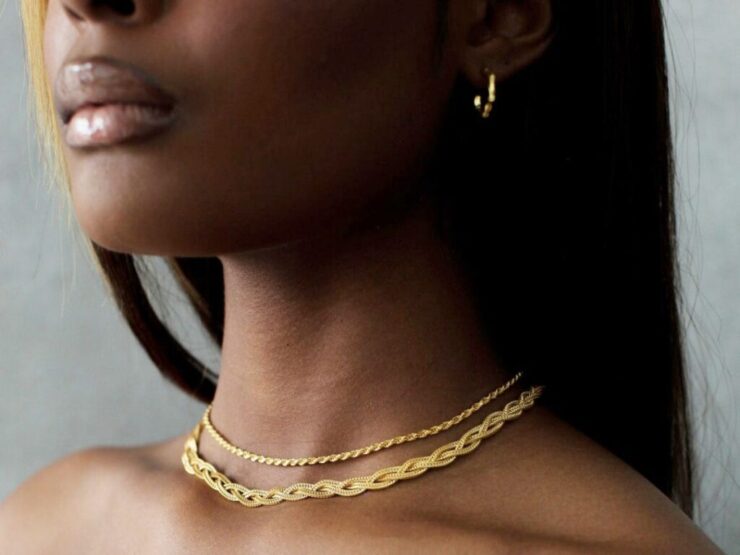 Eco-friendly jewelry gets ready in the laboratory or they are made from reused items. This way each piece is cut into extraordinary design and style subsequently offering a wide assortment of choices to look over. Old stones or diamonds are either dissolved or cut again to make new jewelry items. This way nothing goes into squander and each old item gets another special design.
Additionally, there are numerous jewels that are made in the laboratory like artificial precious stones, moissanite, and many other comparative gems. Apart from this, normally observed pearls are an incredible choice to improve the magnificence or beauty of people without harming the ecosystem. Check out rauwjewelry.com to buy some incredible sustainable jewelry.
3. You get the chance to support small brands
At the point when you support an ethical jewelry brand, it implies you are offering your help to a small business or an independent adornments maker. Large brands that efficiently manufacture gems frequently wind up turning into a part of practices that are adverse to the ecosystem as well as to humans. On the other hand, smaller companies make every item with care and love, which makes the jewelry exceptional and more meaningful.
4. Personalized designs with no health issues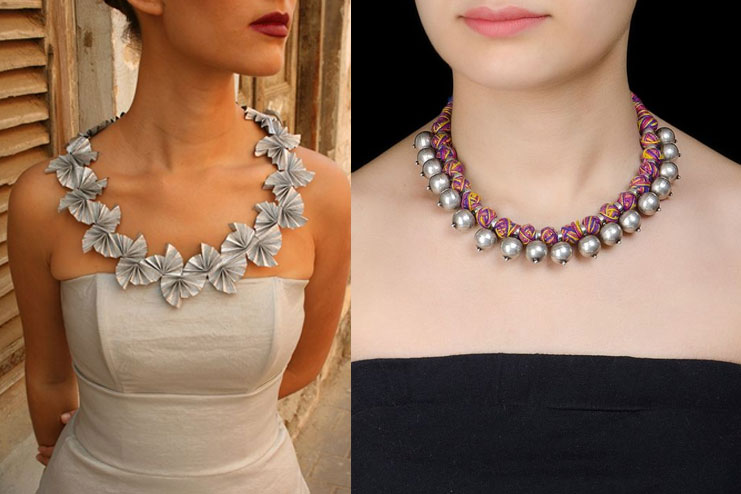 Another superb motivation to choose eco-friendly adornments is the advantage of purchasing customized gems. Be it anklets, wedding rings, pendants or some other stylish accessory, environmentally friendly things are not difficult to shape and cut in the design according to the interest of the client. And furthermore, they are negligible or less reactive to the skin, which means that it will not cause any health risks. So why not get personalized eco-friendly jewelry that has zero side effects and looks stunning in every occasion.
TO SUM UP
You cannot deny the fact that ethical jewels are in high demand these days. People are now paying attention to rising environmental concerns like global warming, pollution, improper disposal of harmful waste, etc. They are looking forward to purchasing jewelry that does not have any damaging impact on the ecosystem and their health as well. Check out the above mentioned points to know how brands create eco-friendly jewelry.
Apart from this we have also discussed a few reasons why you should consider purchasing environmentally friendly jewels. The wide variety of designs that it offers is one of the main advantages of choosing it. Also, the prices of eco-friendly jewelry are not very high for the gems extracted through mining processes. So, you should definitely check them out.