Since TikTok come into the big scene in 2018, it has attracted millions of people worldwide. The biggest of all is that the number of TikTok users is growing more and more by each day which is clear proof of how entertaining this social media is.
If you are one of the TokTok users, you are probably using just those basic TikTok features that you are familiar with. However, if so, you need to know that you are missing a lot of it since you are not getting all you can from this app. This is why we prepared some of the TikTok hidden features and TikTok tricks that will change your whole perspective.
You can hide Your Liked TikTok Videos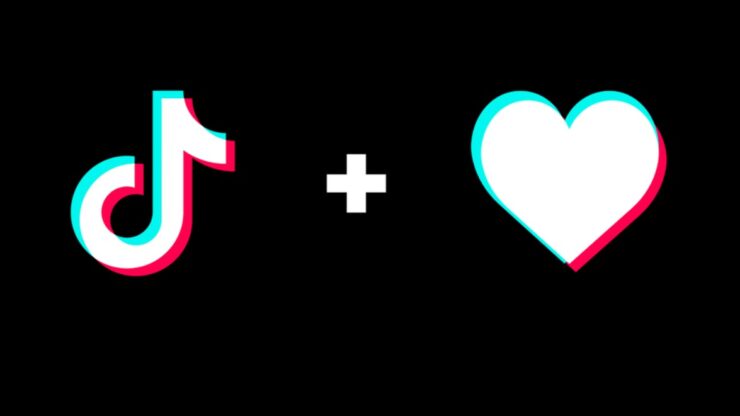 As you probably know, all people that are visiting your profile can see which videos you have been liked. Logically, this can be a problem to many in case they want to protect and maintain their privacy.
Not everyone wants to reveal everything about themselves, especially things they are interested in on a platform like this. If you have a problem with this, you should know that there is one special trick that can help you.
The only thing you need to do is to go to Settings and select the Privacy and safety button. In that menu, you will find an option of who can view your liked videos. There, you should set it that only you can see it and in that way lock from others the things you have been looking at on this platform.
For Removing Undesirable Videos, Enable Restricted Mod
The TikTok platform is full of different sorts of content both good and bad ones. There are truly so many different TikTok content creators and it is completely normal that some of their's content does not suit your taste.
Therefore, there is not required that every time you are watching some of the content that interests you on the feed, you get additional recommendations that are not really for you. This can be very overwhelming, however, you can easily fix this problem by enabling the restricted mode in the app.
The only thing you need to do is to open the app and tap on the button that says – me. After that, you can click on the three-dot menu and select the digital wellbeing option. You will notice that there is a restricted mode which you can turn on. As the outcome, TikTok will only show filtered content in your suggestion feed and all unpleasant and inappropriate videos will be hidden.
Download TikTok Videos Without Watermark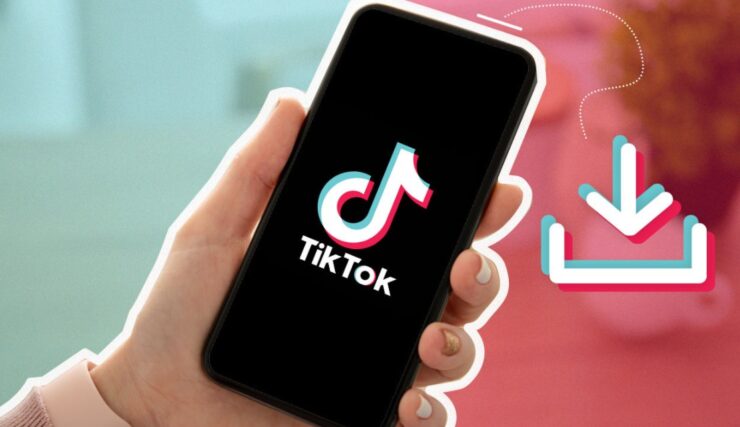 One of the biggest problems that all TikTok users are faced up at some point is that they do not want to download a TikTok video with the logo or watermark on the screen. We have good news for you since you can easily achieve your goal and download videos without a logo or watermark using one simple trick. You just have to visit qload.info and in a few steps, your favorite video will be downloaded easily and effectively.
You can manage Your TikTok Login
In case you logged into your TikTok account on someone else's device and forgot to log out, do not panic. This is something that happened to a lot of people and it is very easy to handle this problem. You just need to select the button Me on the home screen and then select the option called Manage my account. The next thing you will see is the security option that you should turn on. You will instantly get logged out from all devices.
Create Live Wallpaper With TikTok Videos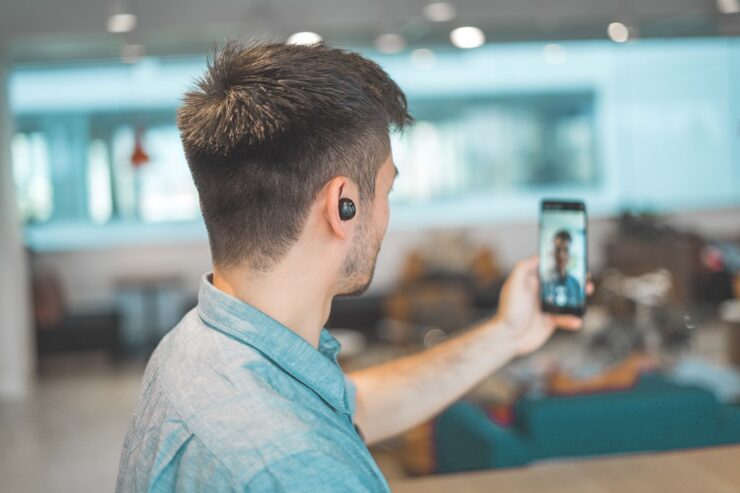 Once you start scrolling down the platform and you watch different TikTok video content, some of them will definitely attract your attention a lot and become your favorite ones. What you can do is use all of those favorite videos that you like as a live wallpaper on your smartphone.
You have the option to use Screen Time Management and Cut Down Usage
In case you are thinking that you are spending a lot more time on TikTok than you should be watching different videos, then you should try this trick that we are going to talk about now and help yourself with this problem easily.
You can actually restrict the time that is spent on the TikTok app. The procedure is pretty simple. The first thing to do is to visit the settings page and then select the option called digital wellbeing. After that, you will notice there another option, the screen time management that you should tap on.
Next, you are going to select the screen time and activate it. There are different time limits that you can choose from. They are varying, so you can choose from the 40 minutes, 60 minutes, 90 minutes, and 120 minutes options.
This is an individual choice, however, it is very beneficial for all of those users that become aware of the reality that they are spending so much time on the platform. Unfortunately, many users do not realize this.
Once you reached the particular screen time limit, the app will ask for a password to continue with the further procedure. This option actually works as an alarm that will warn you to stop watching TikTok and do something else more productively for that time. Screen time management can be beneficial for parents that want to restrict their young kids' time they are spending on this platform.
There are attractive TikTok Effects, Games, And Filters available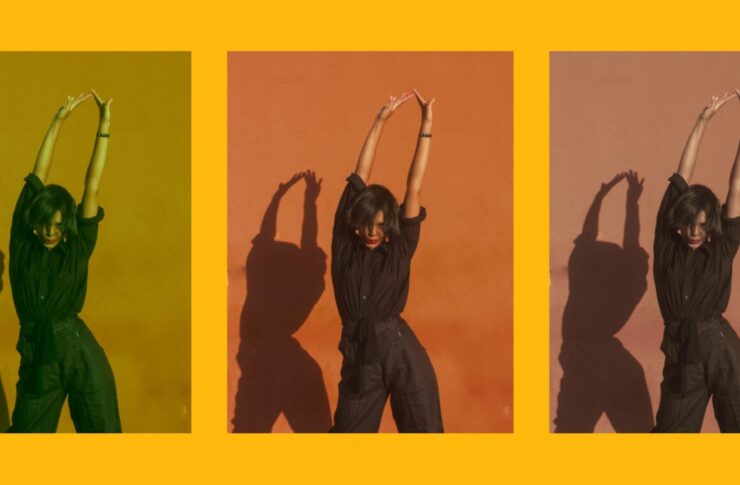 Once you open the video recording screen on this app, you just can tap on the Effect button that is located in the bottom left corner. You will notice so many different attractive categories that are popular now such as new, games, glasses, memes, and many others.
From all of these available options, you can select for yourself different effects, filters, and games that will improve your video and make it a lot more special, attractive and unique. There are so many different games including selecting what animal you are, rating your looks, and many more of them.