An academic suspension is a punishment a student can receive from the school for breaking school policy. This can range from removing a year of credits to suspension from all activities. People generally appeal suspensions because they are not satisfied with their decision. Students who appeal to their academic suspension and are not successful will have to take time off from school.
To know more about academic suspension appeals and their procedures, you can check out studentdisciplinedefense.com. When appealing, you should clearly state the reason and give evidence to support your claim. You should also be ready to produce any additional evidence that the school might ask for. An attorney can guide you throughout the process to make sure that your appeal is granted.
You can appeal your academic suspension on the following grounds:
Family crisis or unexpected death in the family
You can appeal with the reason that your family has been facing some sort of crisis at home. This can range from unemployment to sickness or the death of a member of the family. You should state this right in your appeal as you will be required to provide the proof requested by the school. You should bring all supporting documents as they will be required by the school. These proofs will also help you in your argument to get your suspension revoked.
Psychological or medical issues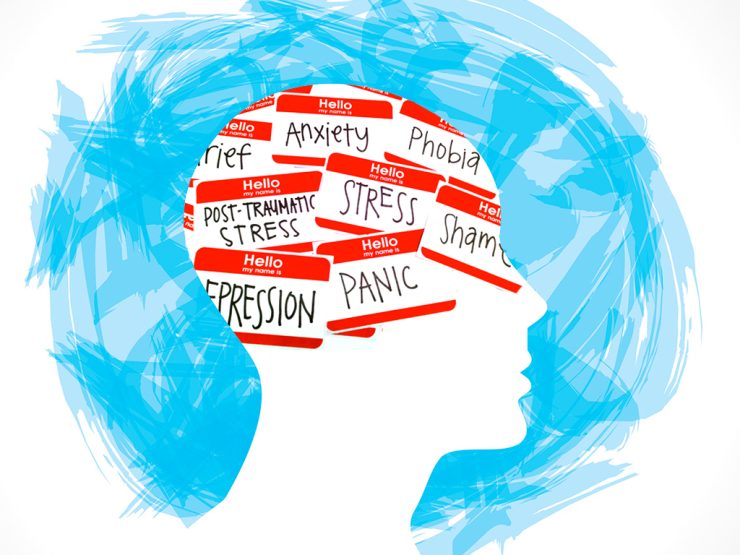 When you have a mental or emotional problem, you can appeal for academic suspension. According to the school, if you are affected by the problem, then it will make it difficult to suspend you from school. You can bring a therapist's letter or a physician's letter to say your condition is temporary. The school might ask for further proof that you are in need of treatment and cannot take up your classes.
Financial issues
If you are facing financial difficulties that prevent you from attending classes on time, then you can appeal the academic suspension. Try to get a letter from your parents and a letter from a bank or financial institution stating your problems. It is essential to submit the necessary documents if you want your suspension to be revoked. With a student rights attorney by your side, you can improve your chances of appealing a suspension. These attorneys will also guide you through the whole appeal process, so you can get back to school without delay.
Why Should You Hire a Lawyer for Appealing Academic Suspension?
Academic suspension is a punishment that you can receive from your school. You will have to deal with the school authorities if you want to appeal the suspension. This is where a student rights attorney comes in. He will guide you through the process and make sure that your suspension is revoked. When dealing with academic suspension, here are some of the benefits that you stand to gain when you hire an attorney:
1. Helps you appeal better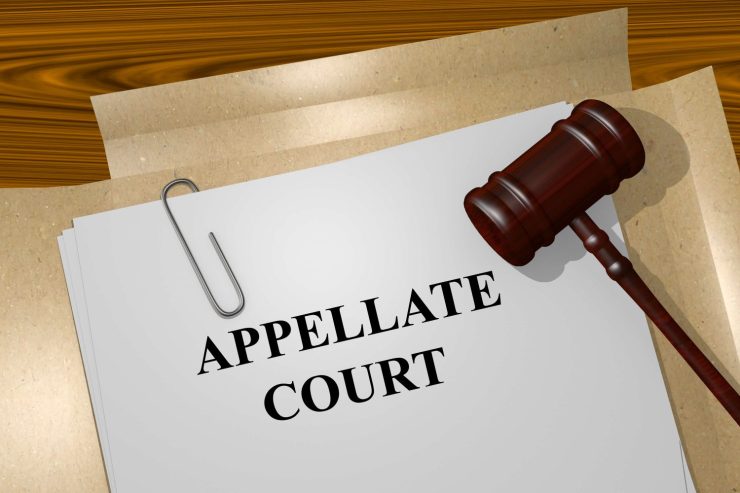 Hiring an attorney makes it easier to get your suspension revoked due to their experience with the process. This means that they have worked on many appeals before and know what is required for your case. They will make sure that you do everything right so you get your suspension lifted as soon as possible.
2. Complete information about the procedure
An appeal of academic suspension can take longer than expected because of its complexity and difficulty. To know beforehand what you are going to do, you should get proper information on the process. Your attorney will guide you through each step and make sure that the appeal is successful.
3. Help in choosing an appealing argument
When you appeal an academic suspension, one of the most difficult things is to write your argument down and include all the evidence and proof needed. This makes your appeal more convincing as well as gives it a professional touch that schools usually want to see.
4. Guidance through the process
A lawyer will help you through each step of the appeal. This helps you work faster and ensure that your appeal is granted. You do not need to spend time doing the research to argue successfully. An attorney will help you with the argument, evidence, and proof required by your school.
5. Reduce stress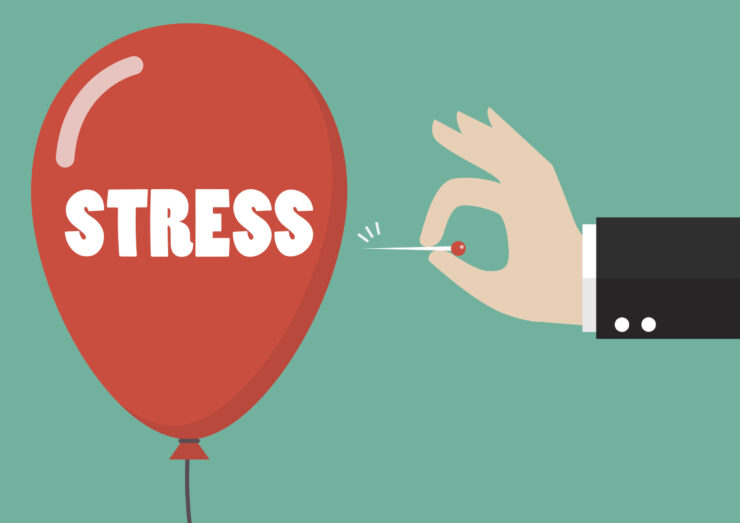 Appealing your suspension can be stressful due to its complexity and difficulty. Having a student rights attorney by your side reduces stress because he will guide you at every step of the appeal process. He will make sure that everything is done correctly, so that there are minimal mistakes in filling out forms or writing arguments.
6. Time efficiency
Hiring a lawyer can ensure that you are appealing your suspension in the right way. He will act as an expert and guide you to success. With a lawyer on your side, there is no need to worry about mistakes or missing important details. You will get every procedure of your appeal done on time.
With all of these benefits, it is clear why hiring a student rights attorney gives you an edge in appealing your academic suspension. You will not be alone in the appeal process but rather supported by an experienced professional that knows exactly what to do.
Conclusion
Academic suspension is a punishment that you can get from your school. It is significant because of its impact on your grades and academic life. There are many benefits that you stand to gain when you appeal your academic suspension. Hiring a lawyer makes it easy for you to appeal the academic suspension and get back to school.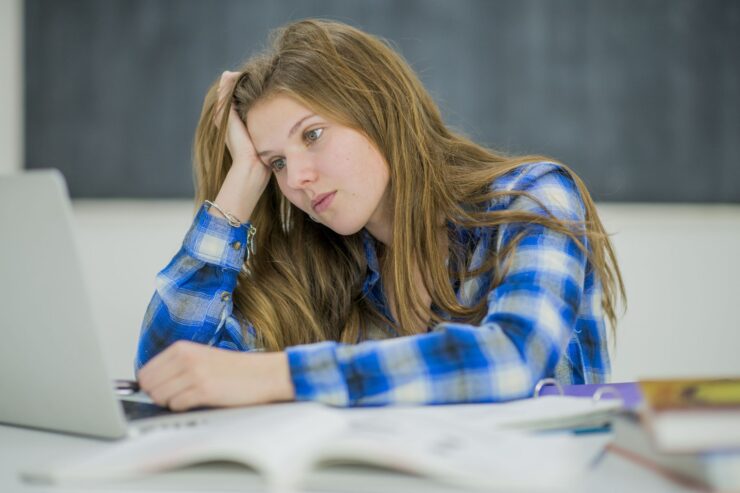 Having a legal expert by your side makes it easier to appeal the academic suspension. This is due to the attorney's experience and knowledge in the process. You do not have to worry about filing forms or writing appeals since everything is taken care of by your attorney. When it comes to appealing academic suspension, hiring a lawyer will give you an edge over other students who are appealing it on their own.