Technology has come a long way. This is no longer a secret. It hasn't been for a few decades now. Every sphere of our lives was improved thanks to various technological improvements. When it comes to home design things have reached a whole new level. Every part of the home can now be done through various tech solutions like it was never done before. It doesn't matter what you need. Is it the foundation, the walls, the roof, or the floor? It's all the same. Modern technology improves every aspect of homebuilding.
In this article, we are going to focus only on the floors. If you want a new floor in your home, or you just want to replace the old one, technology can help. As with any other part of a home-building endeavor, what you first need is some good planning. With a good plan, you can't fail your project. But, do you know how to do it? If not, don't worry. We're going to push you in the right direction. If you're starting your home rebuild from the floor to the roof, you need to check out these five ways modern tech can improve your floor planning process.
As you know it all starts with a good plan. So, to have a great final product in the manner you imagined it, you need help with making a plan. This is where modern technology steps up. You'd be surprised how much it can change your life in this department. We, for one, were. But, the way our society moves these days, maybe it's time to stop being so surprised at all the novelties each new day brings. Now, let's see what the new tech can do for your floor planning.
Speeding It Up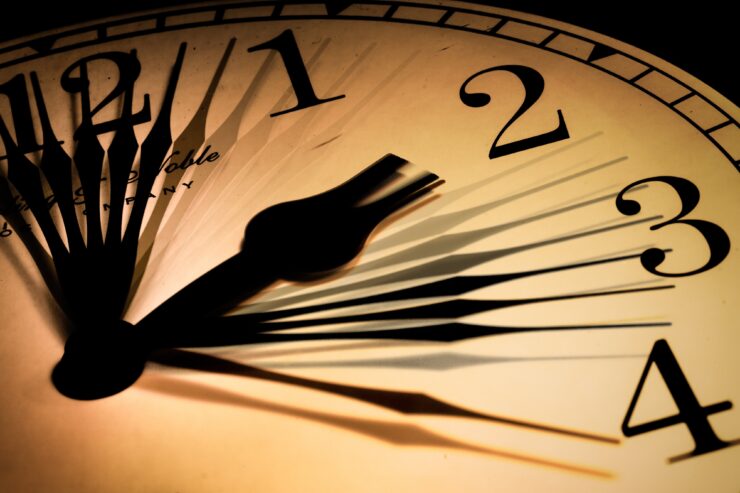 Time is money. When it comes to home renovations they can get expensive. The water leaks might not be the only issue. Money could leak too if you're not doing the things right. This is why it's important to start the work as fast as possible, and finish it in the same manner. The longer a certain part of the work takes, the more money you'll spend. Speed matters when it comes to construction. These days, most plans of this sort are computer-generated. What this means is that there are no hand drawings or prolonged planning processes. No, you already have established patterns and everything can be done in no time. Furthermore, it's possible to use an already existing plan if the measures align. These days you have databases of information available for everyone.  You can have some issues while doing the work, but when it comes to planning there's no more reason for it to go slow. No, speed is almost guaranteed today in this department thanks to the development of computers and software.
DIY Factor
Back in the day, you could only dream about this. But today? It is possible. You can be our planner. We live in a technologically advanced society. If you want to look into it we have an app for almost everything these days. Why would floor planning be any different? It's not. If you want to search it, you could find an app you like at foyr.com and start planning right now. In the beginning, it would be hard. But if DIY is your thing this is the best course to take. With some time invested into it, you could learn how to use any app, and in no time you'd be a planner. When it comes to floors, they could be the easiest part of the home to approach this way, so nothing should scare you. With the right app, you could even call yourself an architect.
Availability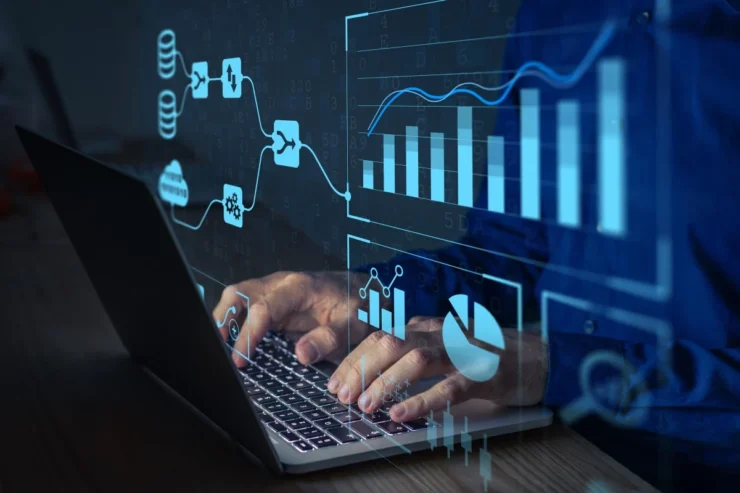 Do you follow the NFL? If so, you probably heard the analogy that states that sometimes the best ability is the availability. The same can be said for floor planning. How? Well, it is all about the internet. With its worldwide widespread availability, everything is available to us. The information flow is what makes everything easier. Even if you're not into floor planning yourself, you could easily find help online. The search for a floor planner doesn't have to take too long. The closest, cheapest, or the best architects can be found in a matter of minutes by a simple Google search. The availability of information can't be underestimated even when it comes to simple things such as floor planning.
Virtual Reality
What can floor planning and virtual reality have in common? Well, the space. You can have your floor laid down in front of you before you even lay down a single tile. The best art is that the number of scenarios could be limitless. All you need is a headset of virtual reality equipment and the floor planning process can be taken to a whole nother level. Yes, the advancement made for video games found its way to home building and no one even batted an eye. Some plans can be seen long before they've been done. This is a great way to do things if you're not sure about what would the final product look like. The best part is that you don't have to stop at floors. The entire house can be built this way, and you can rest assured that your vision will bear fruits.
On The Spot Usage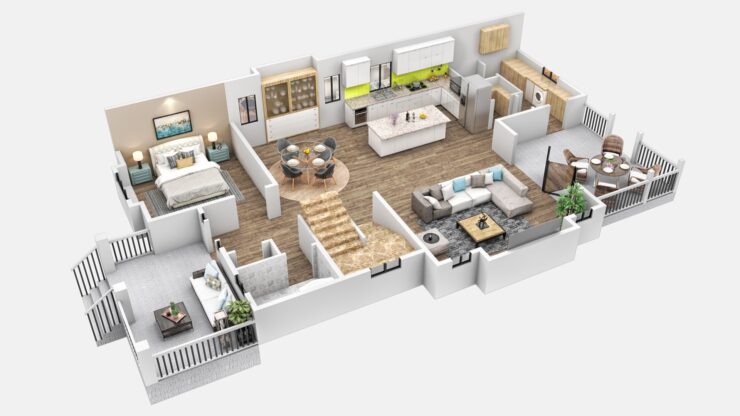 This might be the best possible way in which the tech improved the floor planning. How? Well, the plan doesn't need to be final in this department. Most of the apps or software can be used on our smartphones these days. This makes it possible to change and improve the plan on the go. If you find something you don't like even when the work has begun you could change in the process of constructing a floor. Nothing is the limit now. Furthermore, you could be the co-creator of this plan, as it would be possible for you to add input on the plan when you exchange the data with your planner. Smartphones made communication more direct and instant which did wonders for the construction business.